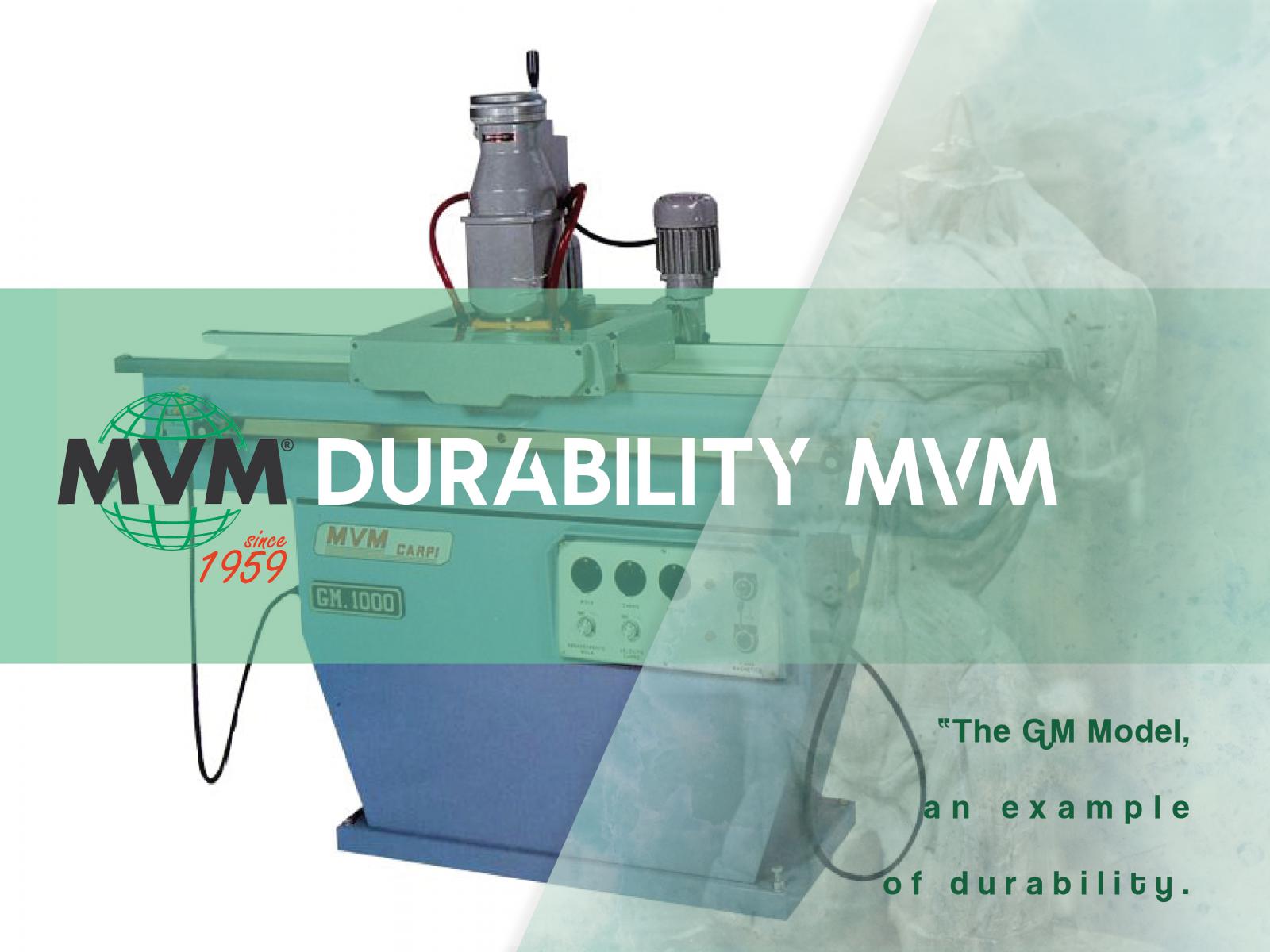 MVM has always been synonymous with high precision and advanced technology, but over time it has never lost its penchant for strength and robustness.
A recent enquiry from BOTOL in Santiago, Chile, proves this.
This company was offered a used GM 1000 model for sale, a linear blade grinding machine built by MVM in the mid-1990s.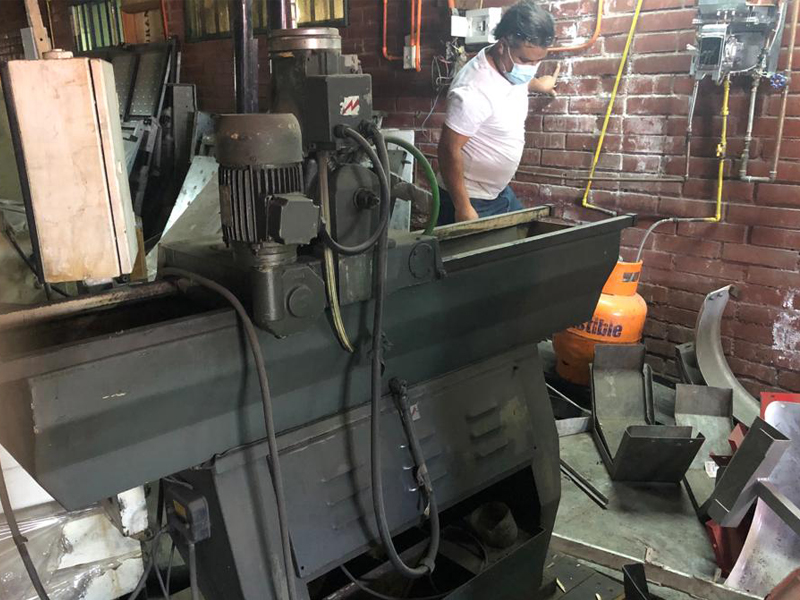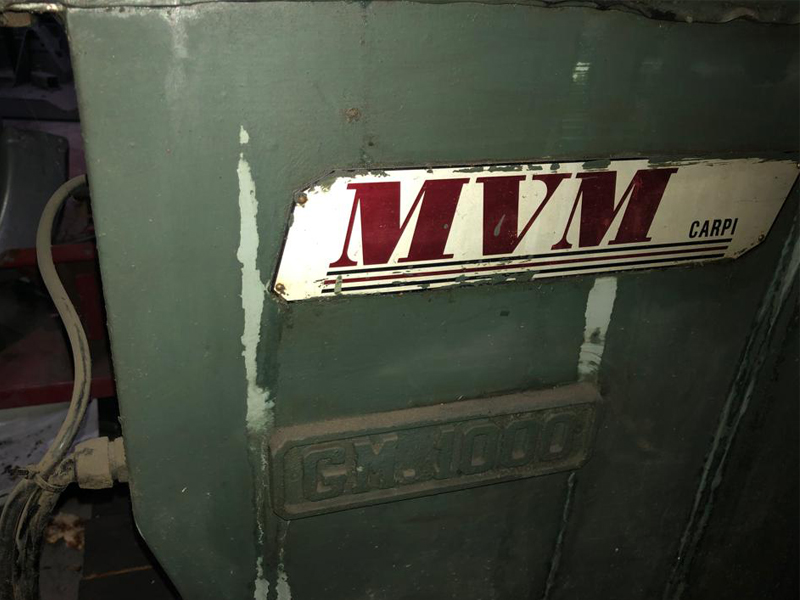 Demonstrating a very high level of durability, the machine in question is still in working order and able to sharpen the relevant blades perfectly.
The customer only asked us for common spare parts from stock.
Today this reliable model has been superseded and improved by the PX model range which, among other innovations, features a PLC electronic control panel.
This further demonstrates the quality of MVM's products and helps to strengthen its leadership in the field of sharpening and grinding machines in Italy and worldwide.
For more informations get in touch: mvmsrl@mvmsrl.it