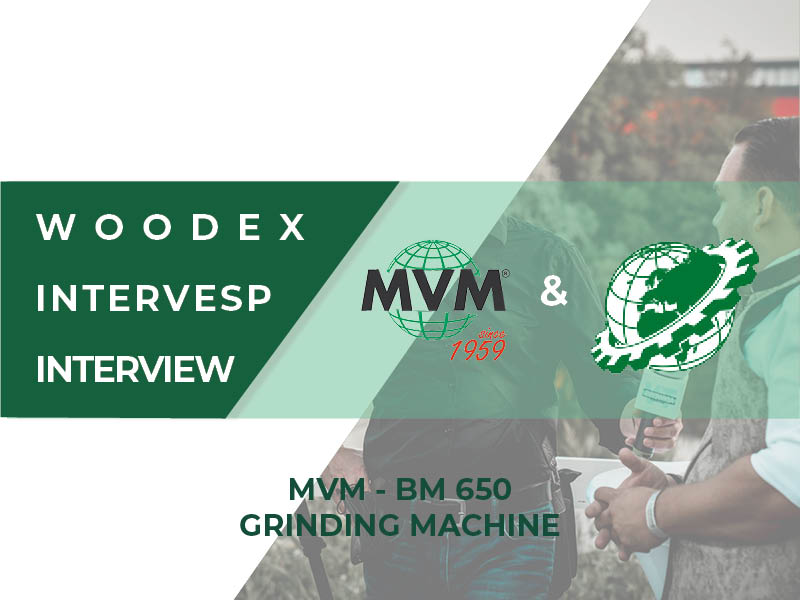 At the Woodex exhibition in Russia, our dealer Intervesp conducted an interview about our BM650 planer knives grinding machine.
Intervesp chose to show our BM650 in operation among the various machines on display. A video was also made for the occasion, which the company shared on its Instagram profile.
The BM650 is the result of the work of professionals with many years of experience and is suitable for medium-sized companies that use grinding machines intensively.
The interview with Intervesp's sales manager highlights both the functionality of our machine and MVM's long experience in manufacturing grinding machinery.
We thank our dealer for choosing to talk about us and look forward to continuing this good collaboration for a long time to come.
Visualizza questo post su Instagram
For more informations get in touch: mvmsrl@mvmsrl.it