MVM is proud to have always participated to this fair since the first edition of 1998, as it has been enormously successful and attracts a large number of visitors.
During this edition, MVM will present a wide range of updated solutions and products:
for example KS250 (grinder for industrial straight blades) PX1000 (grinder for industrial straight blades), LA500 (professional grinding machine for circular blades and knives, counter-blades and grills for mincing meat), SX80 (Band saw sharpening machine), UTR80 (Ultrasonic washing machine) and SM500 (Sanding machine for circular knives and saw blades).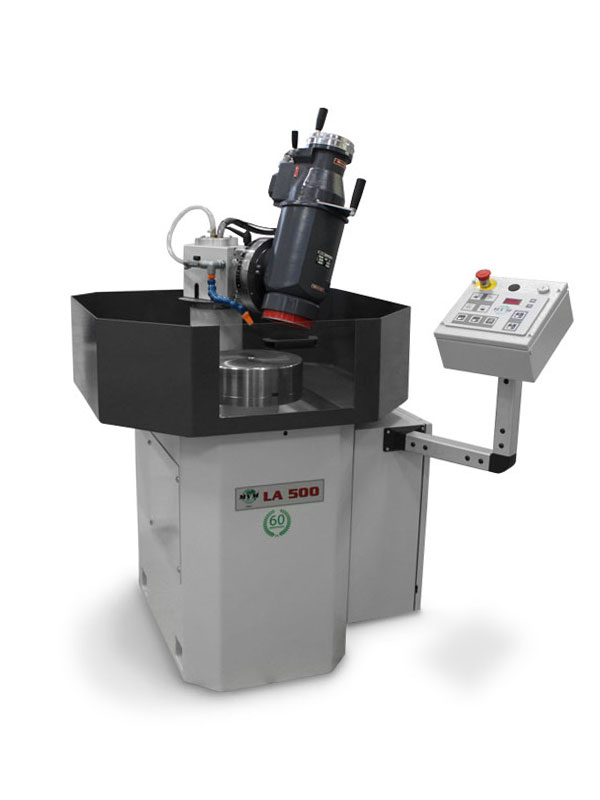 MVM is pleased to present a new website, modern, intuitive and rich in content, where you can find video tutorials. These are very useful to explain step-by-step through detailed and written images the installation, operation and maintenance of our grinding machines. In fact, a video is much more immediate than reading a printed instruction manual.

---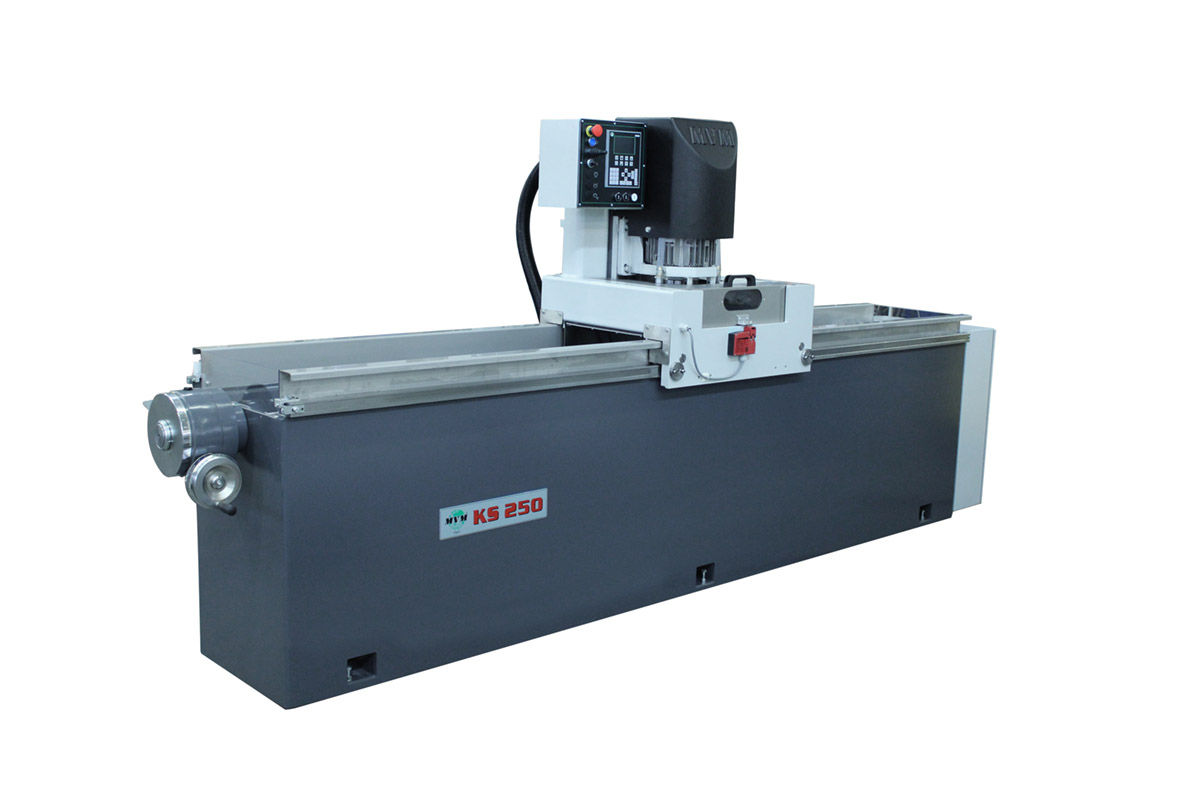 MVM follows its own ethic code to respect the environment, with a view to high efficiency with low impact across the entire company: from procurement to production, from use to disposal. In particular, using its own photovoltaic systems on the roof, which transform solar energy into electricity, the entire MVM plant is energetically self-sufficient and therefore zero-emissions to the surrounding environment.

---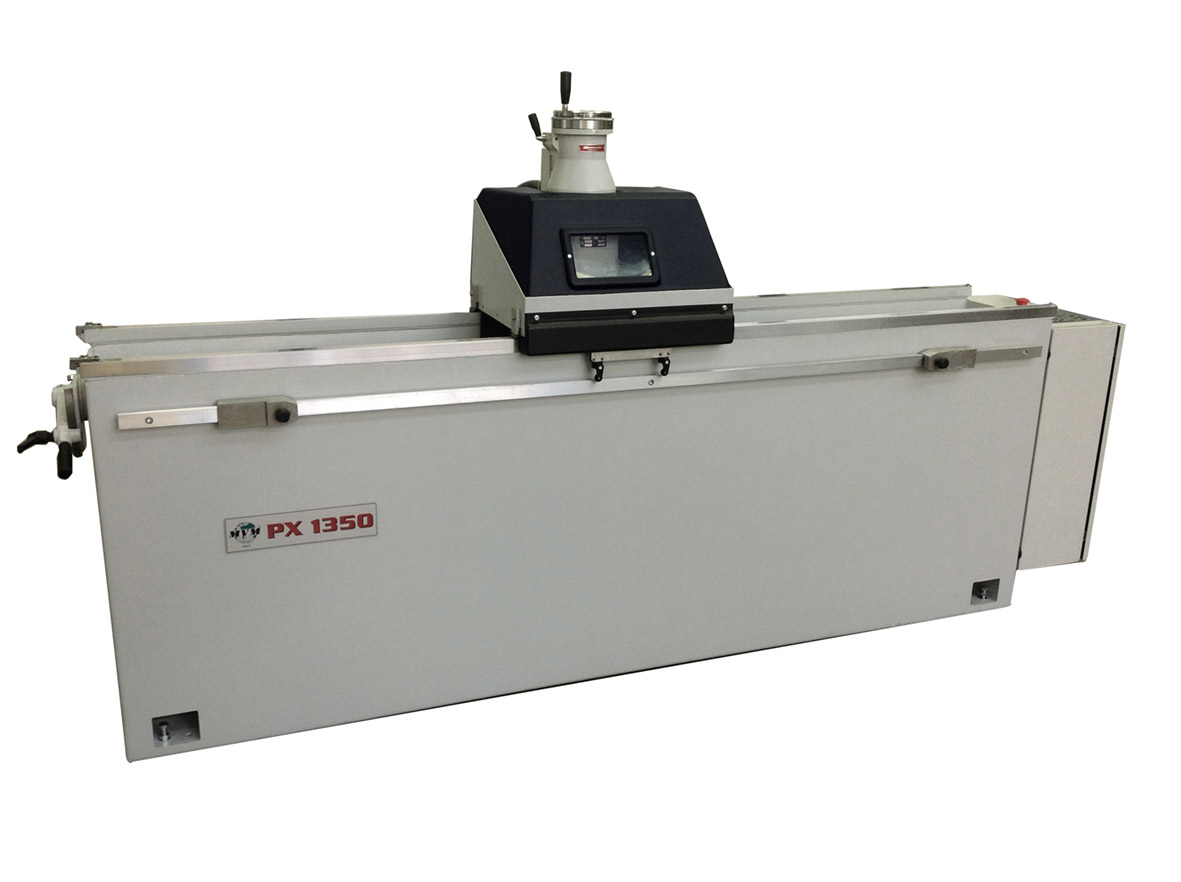 MVM believes in the continuous innovation of its products and cutting-edge technology, it promotes the best technical / economic solution using excellent high quality and reliable mechanical / electronic components available on the market (such as Siemens PLC, Omron Yaskawa inverter, electronic components Schneider etc ...).

For more informations get in touch: mvmsrl@mvmsrl.it