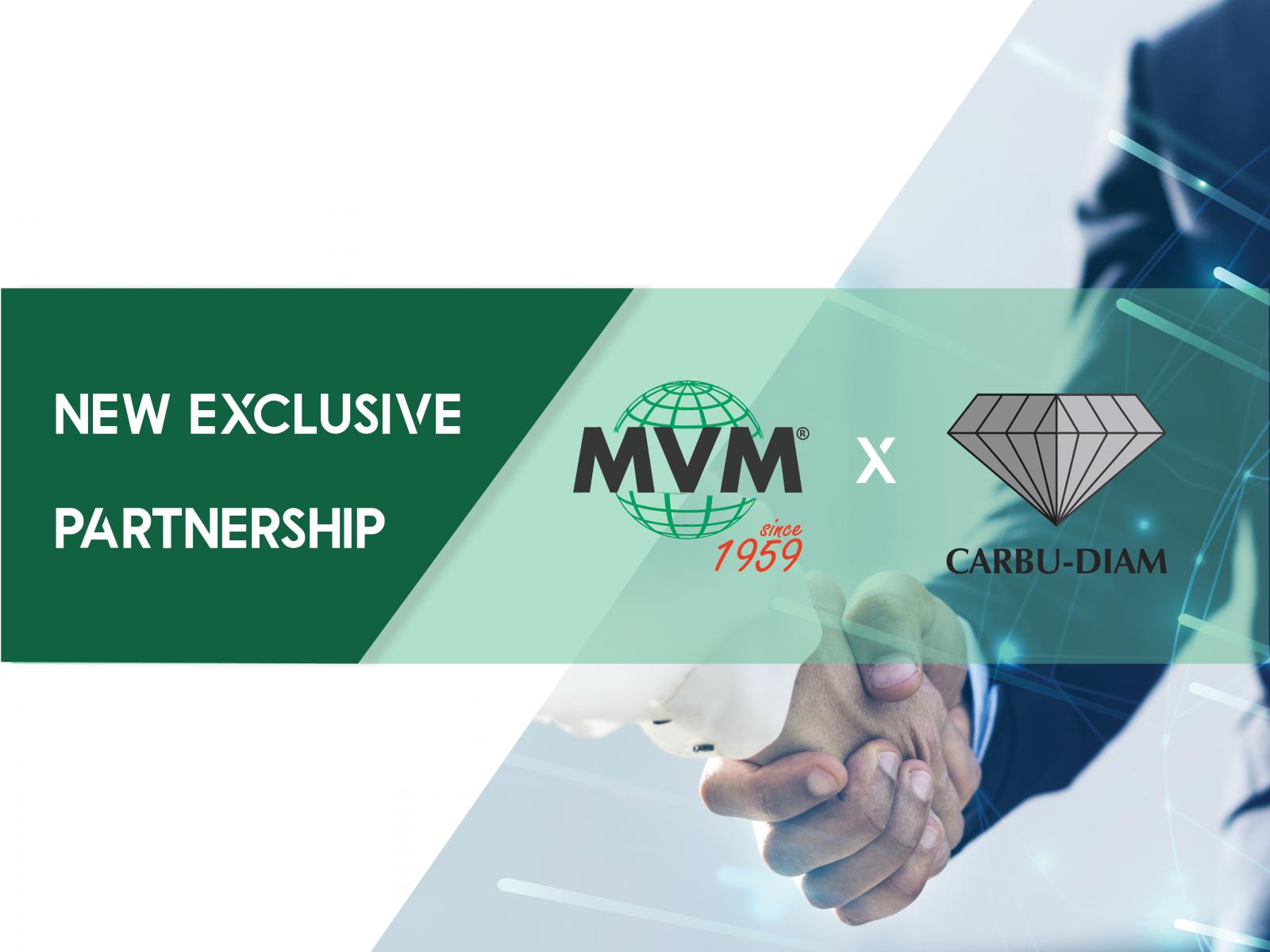 MVM becomes a partner of Carbu Diam which from today will be our official reseller, for Quebec through an exclusive partnership.
Carbu Diam, is a leading manufacturer of diamond grinding wheels that has made its own the tailor-made products business model. The perfect companion for our company, as it shares the same goal with us: to bring quality and solutions tailored to everyone in the world.
We will work side by side to bring our wide range of products and after sales services to Quebec and North Ontario, which will then be able to take advantage directly of our many years of experience in the production of sharpeners for each sector. We are therefore very proud to be represented by Carbu Diam and look forward to a long collaboration in the years to come.
To get to know better our new partner: CARBU DIAM
For more informations get in touch: mvmsrl@mvmsrl.it