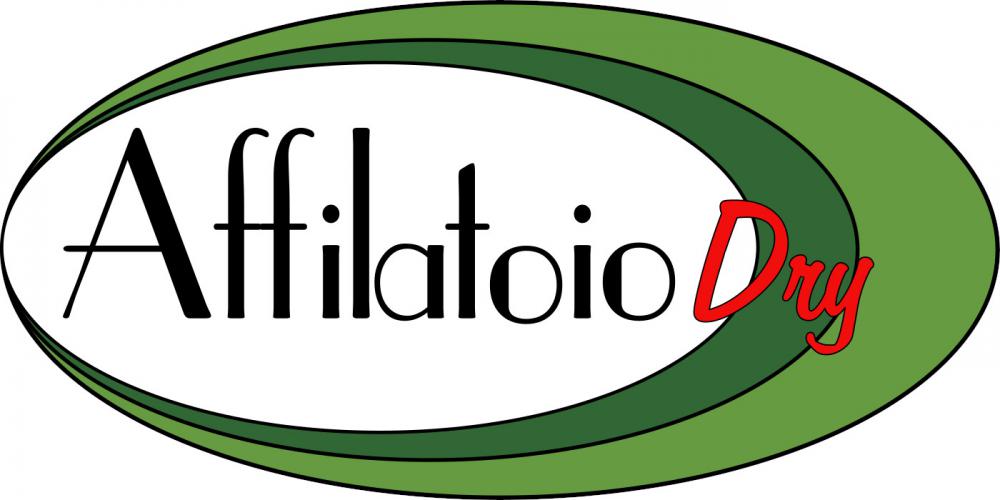 MVM Srl is proud to introduce a new professional sharpener for knives and scissors Affilatoio DRY, a fast, easy to use and very versatile sharpening machine.
In just a few seconds, you can sharpen all types of knives (kitchen, butcher, tailoring, etc. ...) and scissors of every type.
Affilatoio DRY is part of the Affilella and Affilella Jnr family of products.
With the felt buffing wheel on the left it is possible to polish and finish the newly sharpened blade.
With the abrasive sharpening paper on the right you can resharpen kitchen knives and scissors.
Affilatoio DRY is supplied with a replacement abrasive paper and a stick of finishing paste for the buffing wheel which ensures a high quality finishing.
More details on: www.affilella.com