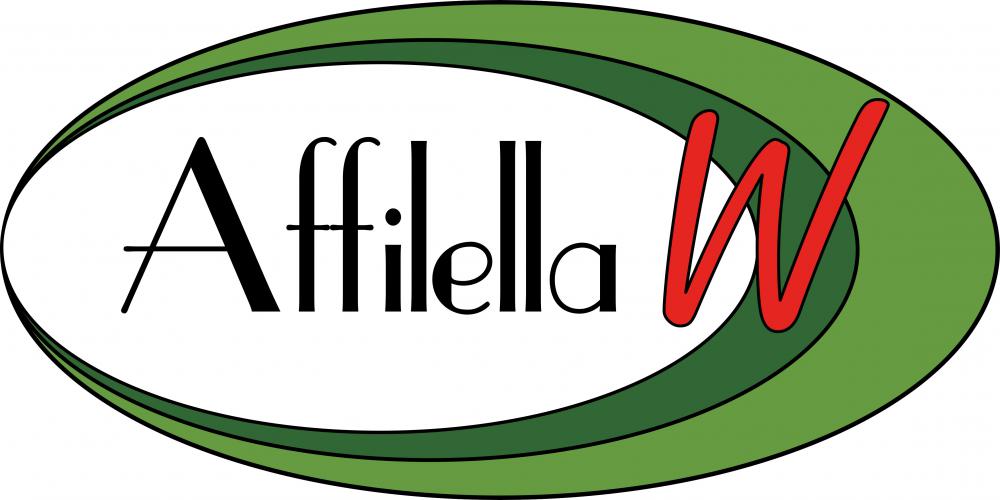 Affilella Wet is a professional water sharpener, fast, easy to use and very versatile: in a few seconds, you can sharpen all types of knives and scissors (toothless).
Affilella Wet is composed of a steel body containing the electrical system and a front stainless steel water basin, inside which the CBN wheel is housed (super-abrasive material that allows excellent finishes in just a few passes).
The wheel body is made of Aluminum and covered in CBN which, combined with the low rotation speed of the wheel and the water bath cooling, makes the Affilella Wet unique in its kind and guarantees to maintain the mechanical characteristics of the blade unchanged.
Water keeps the wheel surface clean from metal residues produced during the sharpening, prevents overheating and the production of sparks.
The special bevel angle rest pieces (interchangeable and customizable) are placed on the sides of the CBN grinding wheel, and help to obtain the desired sharpening angle.
All components in contact with the blade and water are made of stainless steel, a necessary condition for the food industry.
More details on: www.affilella.com