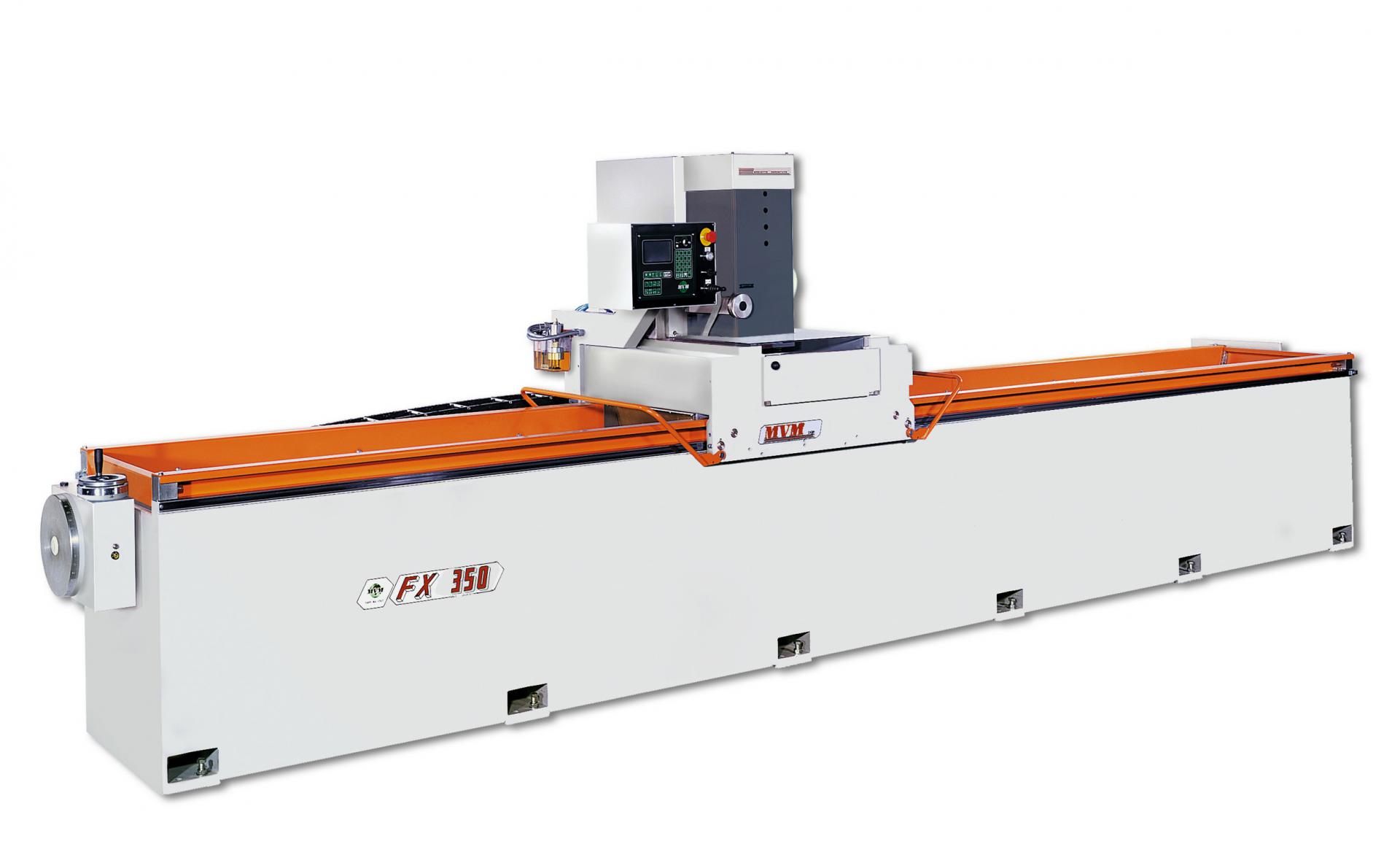 FX350-3900
Overhauled, fully functional
Year of production 1997;
Warranty 6 months;
New Siemens PLC and electrical system;
Grinding wheel motor 15 kW (20 HP), 400-3-50 Hz;
Grinding wheel Ø300mm (segment wheel);
Grinding wheel rotation inversion;
Electro-magnetic table 3900x200 mm;
Angular divisor for electro-magnetic table rotation ±90°;
Controls for rapid grinding wheel descent and ascent and slow descent;
Motorised automatic grinding wheel down-feed controlled by Siemens PLC (0.001-0.1 mm);
Automatic work cycle (roughing, finishing, spark-out);
Variable carriage speed from 0.3 to 25 m/min;
Automatic lubrication of PTFE sliding blocks;
Coolant nozzles either side of grinding wheel and through centre of the grinding wheel;
External coolant tank with pump;
Magnetic cleaner;
Motorised quick grinding wheel change;
Delivery time 6 months from receipt of purchase order.
Request informations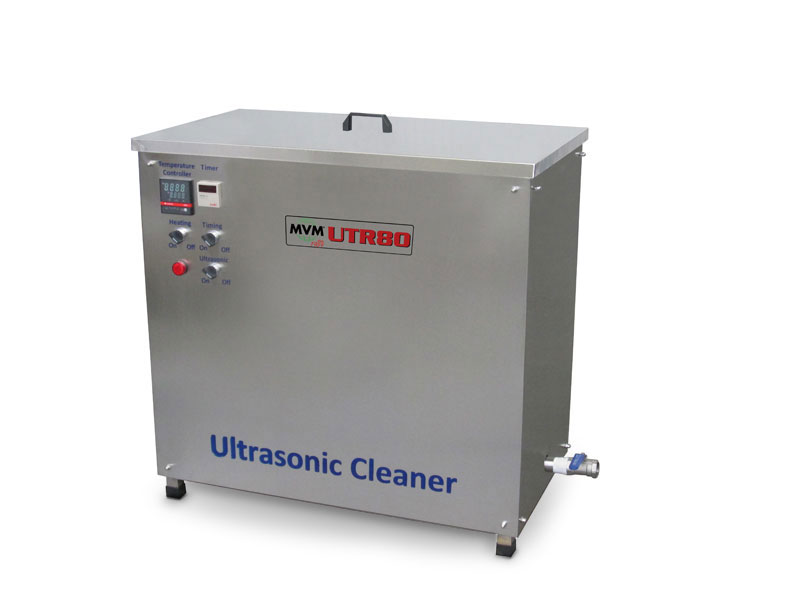 UTR 80
Used in MVM showroom, overhauled, fully functional
​Thermal power 3 kW;
Ultrasound power 2,8 kW;
Ultrasound frequency 28 kHz;
Wash cycle duration timer from 0 to 999 min;
Water heating temperature thermostat from 0° to 80°C;
Useful capacity 80 liters, internal dimensions 550x300x550 mm;
External dimensions 850x500x850 mm;
Support tool for circular discs up to Ø500 mm with centring min. Ø14 mm;
Workpiece holder basket internal dimensions 270x235x230 mm;
Packaging in fumigated wooden crate.
Request informations