We are committed to sustainability
A commitment to sustainability is essential for all organizations, be they large or small.
Sustainability offers the opportunity to design and implement strategies that respond to multiple objectives and reduce overall costs.
MVM strongly believes that everyone has an ecological, social and economic responsibility.
To be a sustainable company, we are working hard on innovative sustainability projects, to minimize the environmental impact and to reduce waste.
With this in mind, MVM has decided to join the "2030 Agenda for Sustainable Development" which has set a series of 17 Sustainable Development Goals (SDGs) that involve all of us.

Some of the objectives are for the environment, some for economic development and social issues, some for health and some for peace and security. All of these goals are very ambitious and require us to make changes in our life and in the world around us.
Sustainability is an ethical choice and the starting point is the desire to create value in the medium to long term.
Our organization is therefore motivated to participate in this global commitment by promoting a series of concrete actions on the ground.
---
How can our company contribute to this discussion
We have simple, yet highly effective action plans that deliver immediate and long-term results. We are working in this way to achieve sustainability goals and to know that our actions will have a direct impact on the life of the other.
---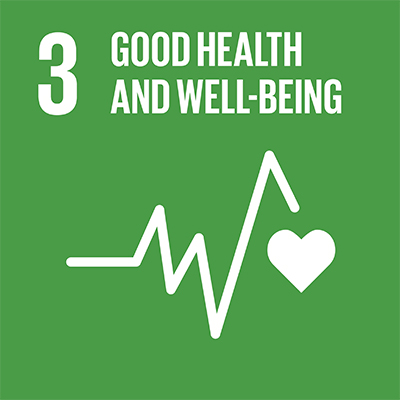 Ensure healthy lives and promote well-being for all at all ages

All employees undergo preventive and periodic medical examinations for work.
In addition, the Group has stipulated a supplementary health fund - CADIPROF (https://www.cadiprof.it/) and has already taken steps to make available to employees:
Flu vaccines
Covid-19 serological tests
Covid-19 salivary swabs
Covid-19 vaccines
WHAT WE ARE COMMITTED TO DO

Self-test kits will be made available to employees for carrying out periodic screening (blood sugar, cholesterol, etc.)
---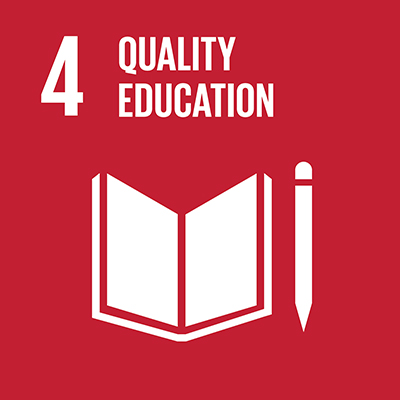 Ensure inclusive and equitable quality education and promote lifelong opportunities for all

WHAT WE ARE COMMITTED TO DO

Starting from september 2021, face-to-face courses will be organized for employees (at the Carpi headquarters) which will be streamed and made accessible to all in e-learning mode, even after the event. Some examples
Basic and intermediate excel course;
Basic and intermediate English course for workers;
How to read the payroll course;
Day with the nutritionist.
---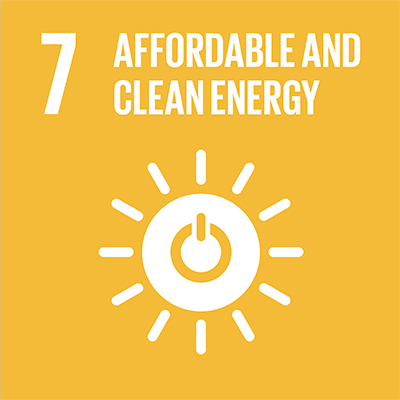 Ensure access to affordable, reliable, sustainable and modern energy

MVM is committed to respect the environment in view of high efficiency with low environmental impact for the entire production process: from procurement to production, use and disposal.
We use photovoltaic systems that use solar energy to produce electricity, significantly reducing CO2 emissions;
We use water-based paints which don't need to be diluted with chemical solvent and consequently they don't pollute;
We use filtration systems to improve the air quality in the premises;
We use special purifiers to ensure the removal of polluting elements from the waters making them disposable or reusable.
We install components that require little electricity for their operation such as permanent electro-magnetic chucks, high efficiency motors and inverters that modulate the power of the motors.
---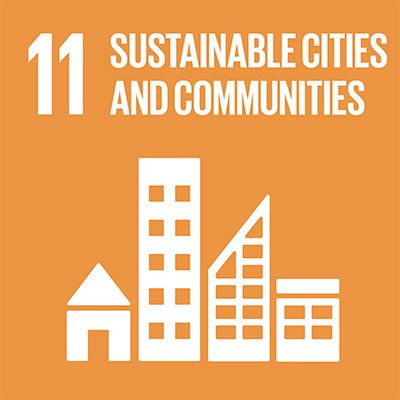 Make cities inclusive, safe, resilient and sustainable
WHAT WE ARE COMMITTED TO DO

Enhance the efforts to protect and safeguard cultural and natural heritage of the world.
Reduce the negative environmental impact by paying particular attention to the waste management.
---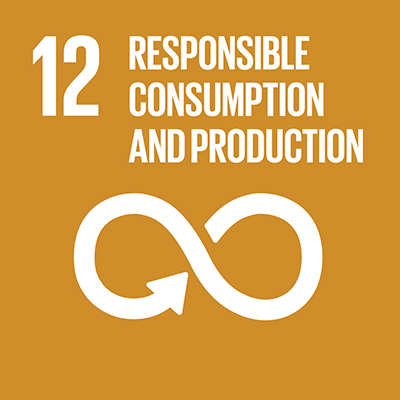 Ensure sustainable consumption and production patterns

WHAT WE ARE COMMITTED TO DO
Reduce substantially the production of waste by prevention, reduction, recycling and reuse;
Reduce the negative environmental impact by paying particular attention to the waste management.
Implement an internal procedure to limit printing in general, with the prohibition of colour printing (if not strictly essential), the obligation to make double-sided prints and the obligation to reuse the sheets printed on one side only.
Achieve environmentally friendly management of chemicals and all waste throughout their entire life cycle, in accordance with agreed international frameworks and significantly reduce their release into the air, water and soil to minimize their negative impact on human health and the environment.
---

Take urgent action to combat climate change and its impacts

WHAT WE ARE COMMITTED TO DO
Activate internal procedures to minimize the use of paper and encourage its recycling;
Promote the good practice of separate collection both in the company and at home;
Promote reduction and reuse of plastic and the elimination of disposable ones. Specifically, thermal aluminium water bottles will be purchased and assigned to each employee, which will be filled through dispensers / purifiers connected directly to the water supply to replace the plastic bottles.
The hot drink dispensers will be equipped with paper cups and stirrers, while the drinks will be dispensed in cans.

---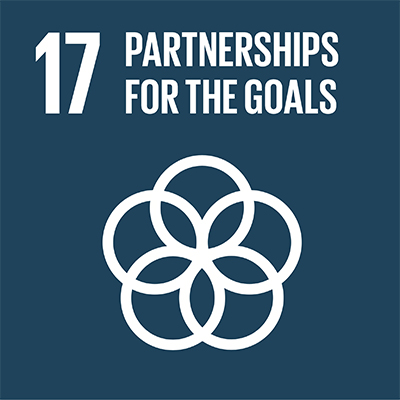 Revitalize the global partnership for sustainable development

WHAT WE ARE COMMITTED TO DO
Intensify and privilege partnerships and collaborations with companies that develop and share knowledge, skills, technological and financial resources, to achieve the goals for Sustainable Development.
Encourage and promote effective collaborations based on the experience of partnerships and on their ability to find resources.